Retarget marketing is a form for online marketing where the customer is targeted according to his earlier online activities.
Let's assume that the customer sees few product on your website, but leaves without the buy. targeting allows you to project the same or similar products to the person when they visit other websites in the form of pop advertisements.
All though the concept is pretty simple, implementation of the same isn't.
Socialmbuzz has experience as well as success stories with our retrofit marketing strategies, providing our customer with eye-popping results.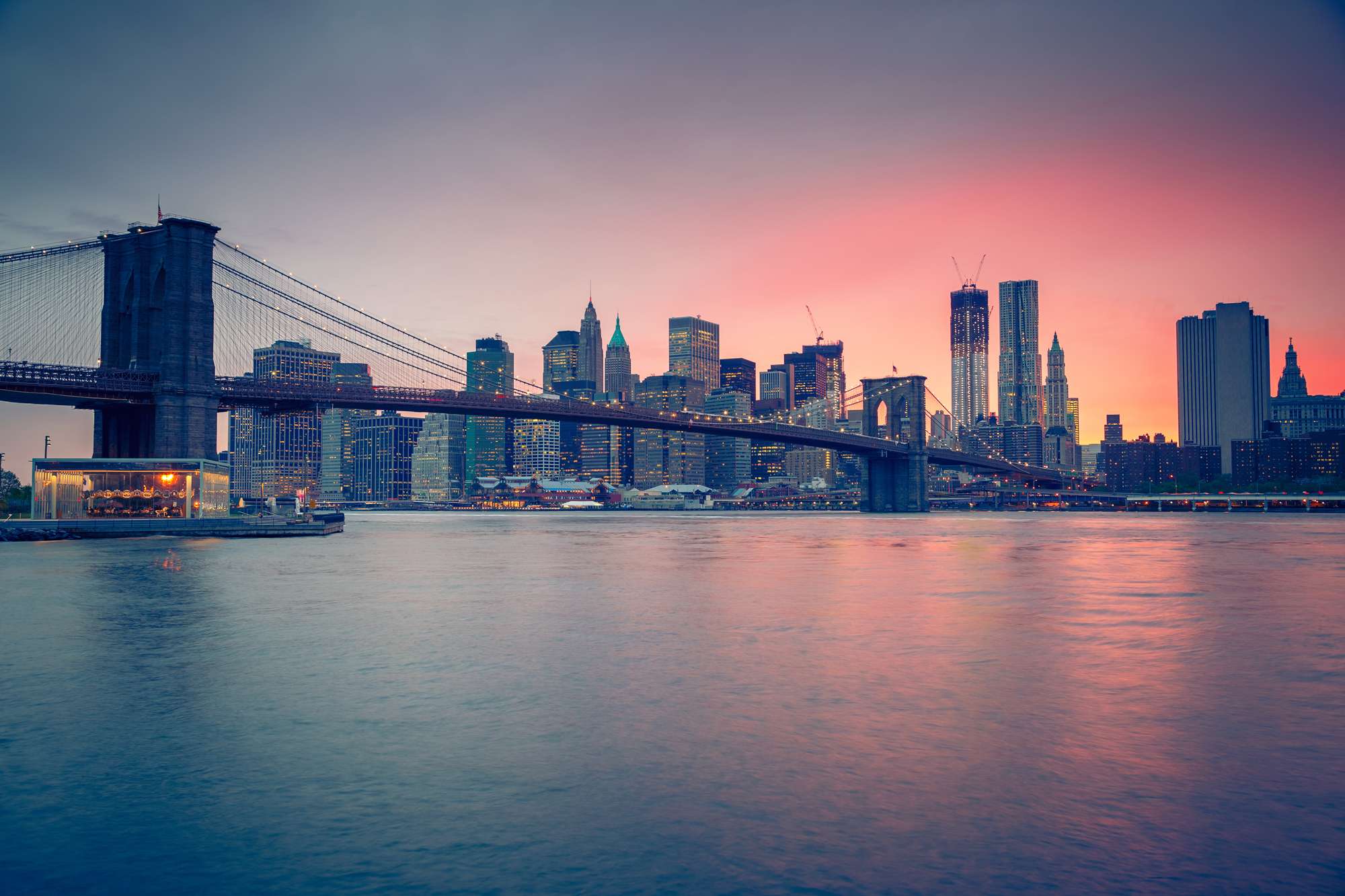 The average click-through-rate of retarget market is 10x of display advertisement.
Survey shows an average increase of 726% in site visit after 4 weeks of retarget marketing.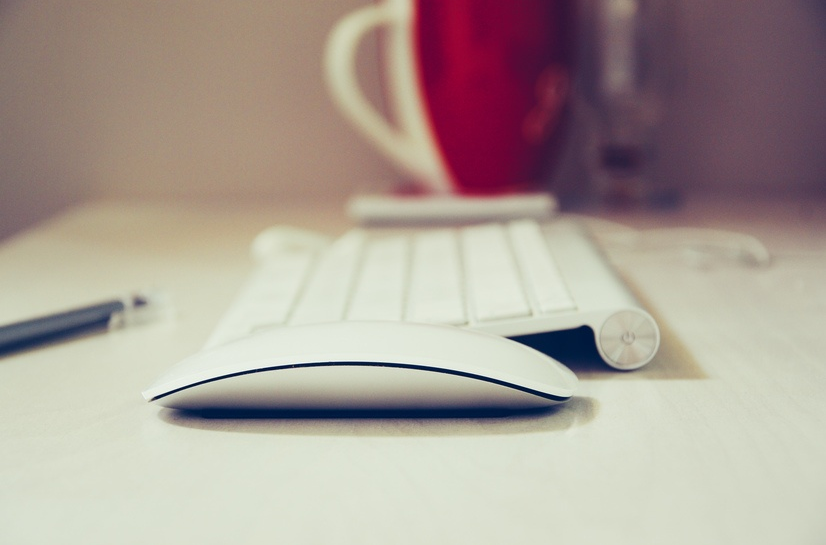 Customized Innovation For Different Business
Our team at socialmbuzz understands that no two ventures are exactly the same. Therefore, we carefully design and give our customers with methods specific to their needs.
Reporting That Adds Value
At the end of the day, customer is the real boss. So, our professionals make sure to provide you to with periodic progress reports about the progress of the marketing strategy. Unlike other agencies, who rely solely on website generated information, we use highly advanced analytic tools to provide you with better understand of your investments current condition.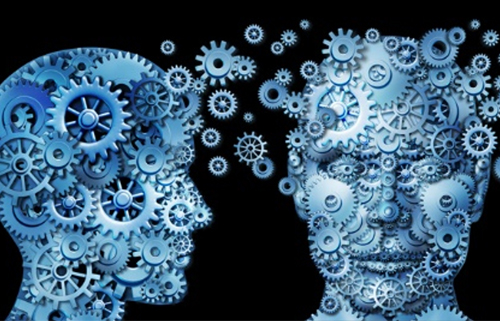 Socialmbuzz claims to be your Best-in-Class PPC Advertising Partner
There are lots of PPC advertising agencies available in the market claiming to provide you with perfect results but we at Socialmbuzz ensure along with perfection you receive the most returns out of your advertising budget. All of these below makes us your preferred online advertising partner :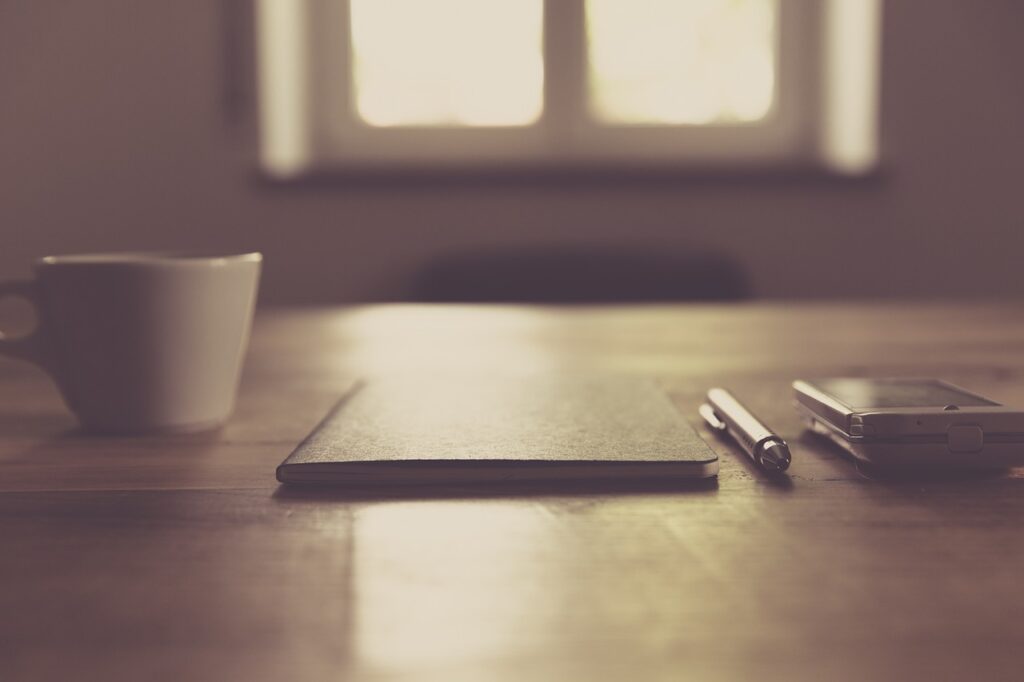 No Promises That Can't Be Met
Socialmbuzz understands what is achievable and what not. We do not promise to consider the sky, but we certainly do what we say we can. We do not ask or ask for ad incentive based on increase customer, you receive because our clients progress is our only motive.
Fast, Flexible and Expert Team
Our team is based out of  the U.S. and India, and work in multiple time zones to support you almost in real-time. Unlike other agencies who provide weekly automated reports and charges extra for any further analysis, we help you with any on-demand query. our team schedules weekly audio calls with you to understand your business aims, goals and goals and provide you with desired results.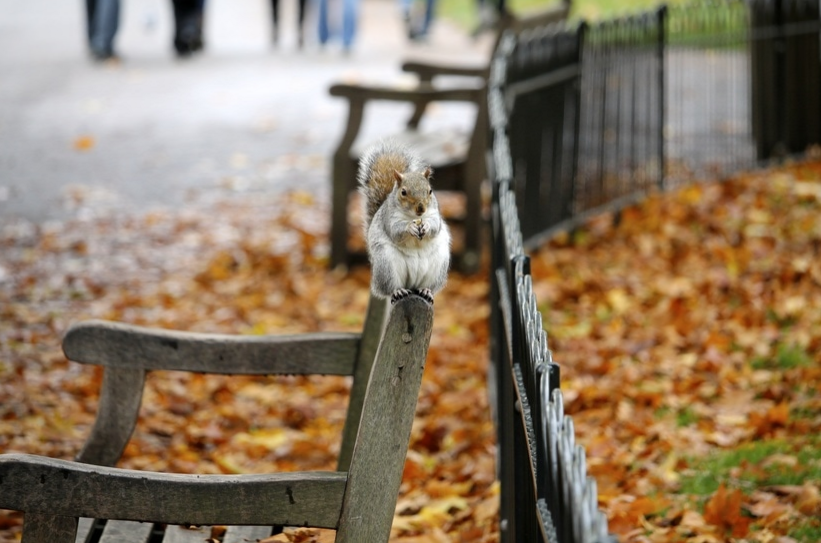 So, if you would like to work with us and give your website the complete makeover it deserves, inbox us and we will reach you back !