All business models are coming  to realise the importance online advertising these days. As a result investment in online marketing have sky rocketed for the past few years. Bing is one of the top search engines inthe online world today along with Google and Yahoo.
Not only this rather Bing has outshone the bigger players in other criteria's as well. CTR of Bing and Google are pretty close with Bing's CTR being 2.5% in 2013 compared to Google's 2.9%. Customer support for Google adword's costs annually around 500,000$ which is not possible for small entrepreneurs while Bing charges 500$ per month under their Quick Launch Program.
 
'Bing has managed to steal 5% of Google's search share between June 2013-June 2014.'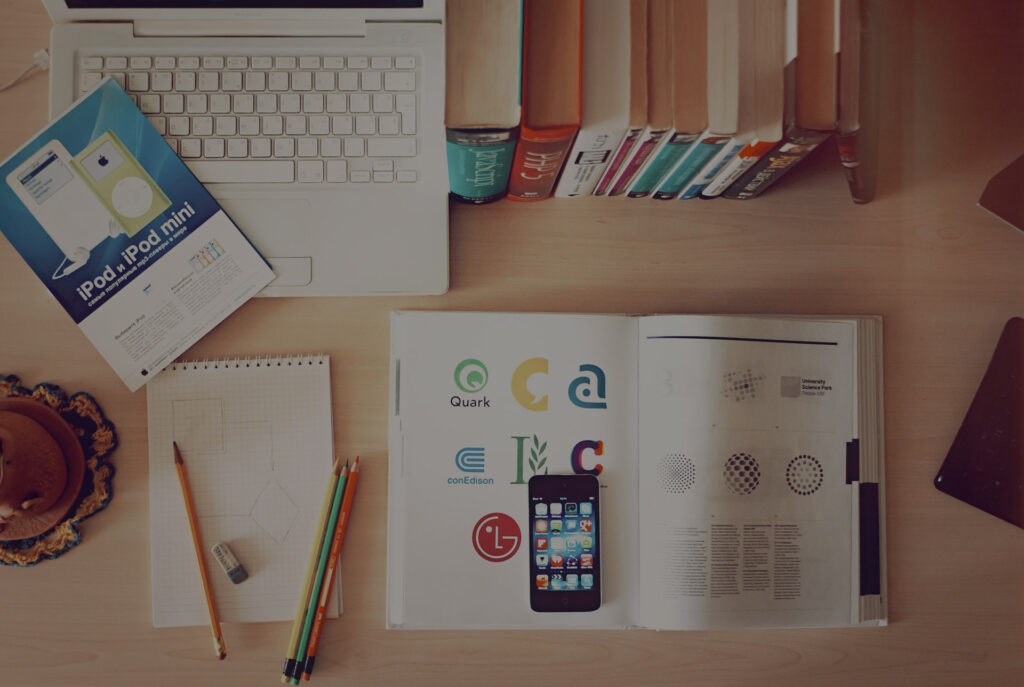 Socialmbuzz claims to be your Best-in-Class Google Adword Partner
It has lower biding for keywords as compared to other big search engines making it is easy for small to time entrepreneurs to invest here. The click through rate is almost equal to that of Google allowing one to reap similar benefits.
The customer support for Bing is far better and cheaper than other search engines because of low customers, which allows them to focus on individual needs which is a real help for people who are just taking their first step in online marketing world but due to a high difference in Bing and other search engines, you need an expert advice. Don't worry because SocialMBuzz is here for your rescue.
SocialMBuzz will help you with your endeavours to make your online marketing campaign a success. You might just wonder, why us over all other digital agencies? Here are a few reasons which just might clear the clouds about why we are of the best out there.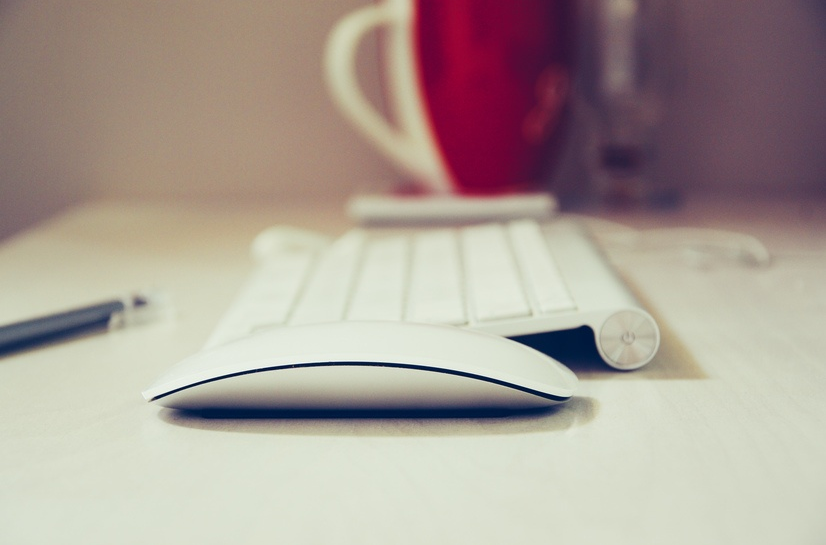 Valuable, Useful and Actionable KPIs
We have certified Bing advertisements experts who truly are masters of their trades and understand the changing trends. They are experts in targeting traffic and allow you to make full use of it. They can design a full strategy depending on your budget due to their high experience dealing with all types of customers.
Detailed and Analytic Reporting:
Our professionals do not depend upon the report provide by Bing, but rather make their own analytic study of the situation, decipher it and present it to our customers for better understanding of how much are they reaping benefits from their investment.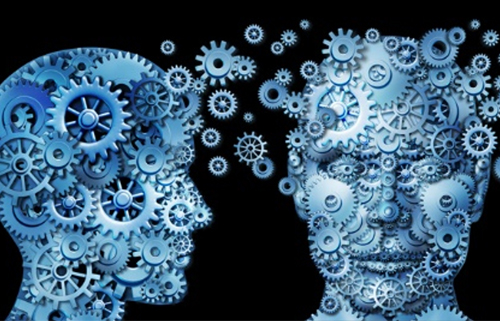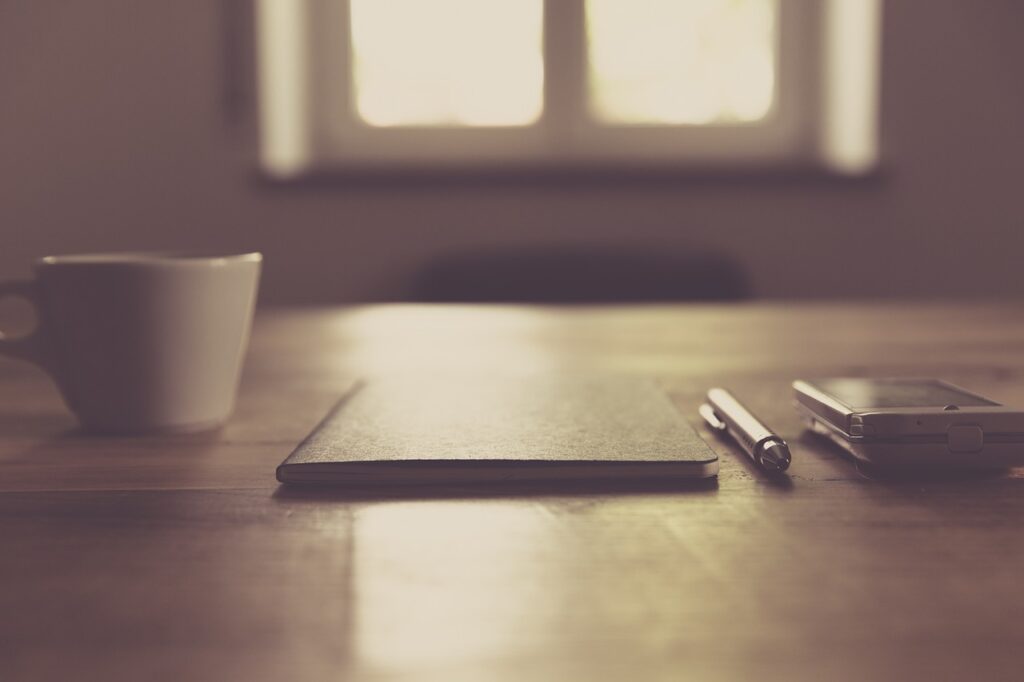 High Industrial Experience:
Our professionals have experience working with various industries varying from education and technology to travel and tourism and many as such. Additionally, they are pretty adopting with various levels of investment. So, comments, advise relatively lower, do not worry because we got a business plan for you as well.
NO False Claims And Promises:
We understand the potential as well as the limits of the projects we undertake. Therefore unlike others, we never give you a false idea of what you might be able to achieve. Rather we make it pretty clear about how much you can reap from your current investment structures as we believe in transparent businesses.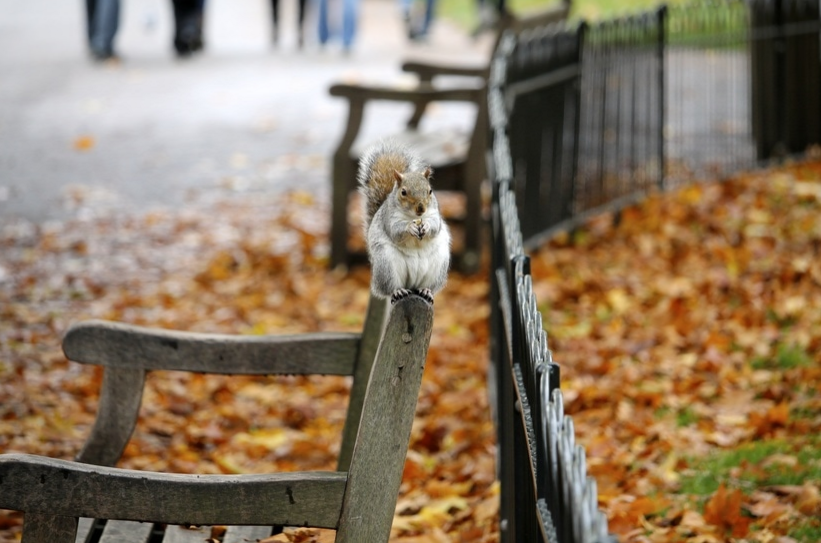 So, if you plan on investing in Bing adwords, inbox us and we will get back to you!