Display advertisement is a type of online advertisement which includes various forms such as banner Ad, Rich media Ad and many more of the same. It's motive is brand promotion as well as sending customer's brand message. Display advertisement basically creates a pop on web pages, allowing customers who visit the site to take note of your ad. The better the ad, more use strong verb for chance visiting your website.
Seems complicated? Well, it is complicated and if you need a solution to the same, SocialMBuzz is the solution.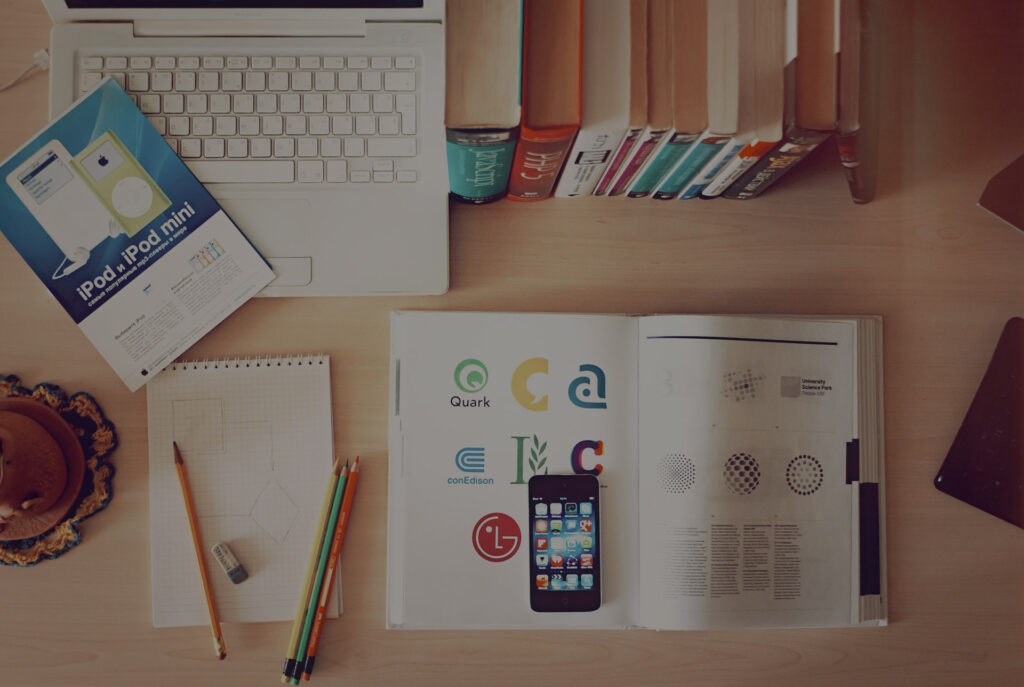 Display advertisement costs less than an average PPC advertisement costs
35% of people who see a display ad tend to look for the business source immediately or at a later time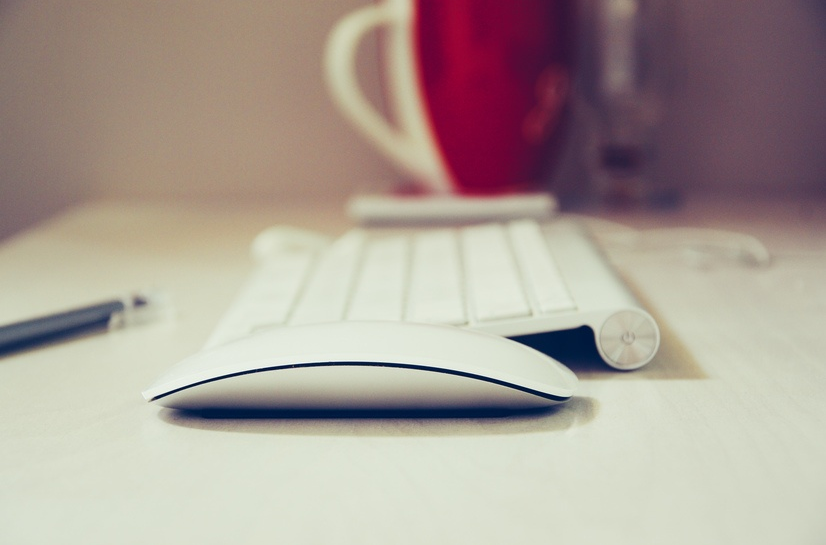 We create and post your ad exclusively based on your business characteristics. We use extensive research and analysis of websites, traffic and target audience to give our customer with the best click ratio.
Versatile & Experienced Professionals
Our digital marketing team active voice keeping in mind their ability to adapt to different customers as well as technical ability because we understand no two businesses are exact same.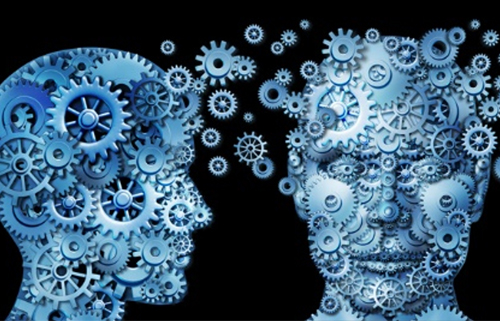 Socialmbuzz claims to be your Best-in-Class PPC Advertising Partner
There are lots of PPC advertising agencies available in the market claiming to provide you with perfect results but we at Socialmbuzz ensure along with perfection you receive the most returns out of your advertising budget. All of these below makes The US your preferred online advertising partner :
Fast, Flexible and Expert Team
Our team is based out of US and India, and work in multiple time zones to support you almost on real-time. Unlike other agencies who give weekly automated reports and charges extra for any further analysis, we help you with any on-demand query. our team schedules weekly audio calls with you to understand your business aims and goals and give you with desired results.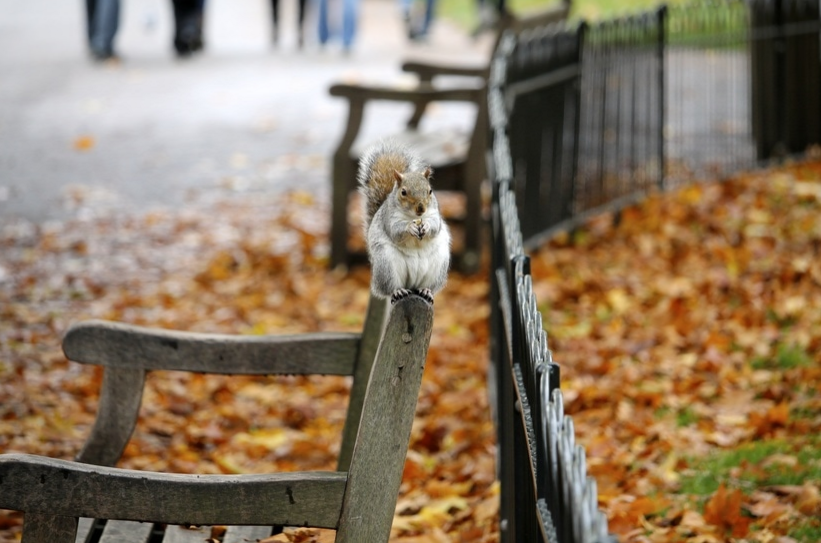 So, if you would like to work with us and give your website the complete makeover it deserves, inbox us and we will reach you back !