ONLINE MARKETING SOLUTIONS FOR TECHNOLOGY COMPANIES
Digital marketing for technology companies is not easy. It offers various challenges as understand your industry may not be easy for most of the today's world digital marketers. We bring a differentiation here. Our core team is hard-core engineers turned into digital marketers. They are engineers at the brain and marketers at heart.
Digital Marketing is the new life line for your business. Wherever your brand will go, the digital profile will follow. Our engino-marketers know how and where exactly to build your online profile and provide you that competitive edge over your competitors.
Are you struggling to find a marketing agency which understands hi-tech industry from software to hardware, from database to semiconductors and so on?
Is the new gen technology of your company needs engino-marketeing agency?
The Art of Online Differentiation
The world of digital marketing is not the same for B2B companies both for marketing strategies or their implementation. Most of the companies in your industry may still not be ready to either understand or use platforms like PPC campaigns, Email marketing, Social media, and Web analytics. They still believe that their target customers are either not present on or unaffected by the buzz created on these platforms.
Get the help of experts to understand the intricacy of online marketing and use it for your company's advantage.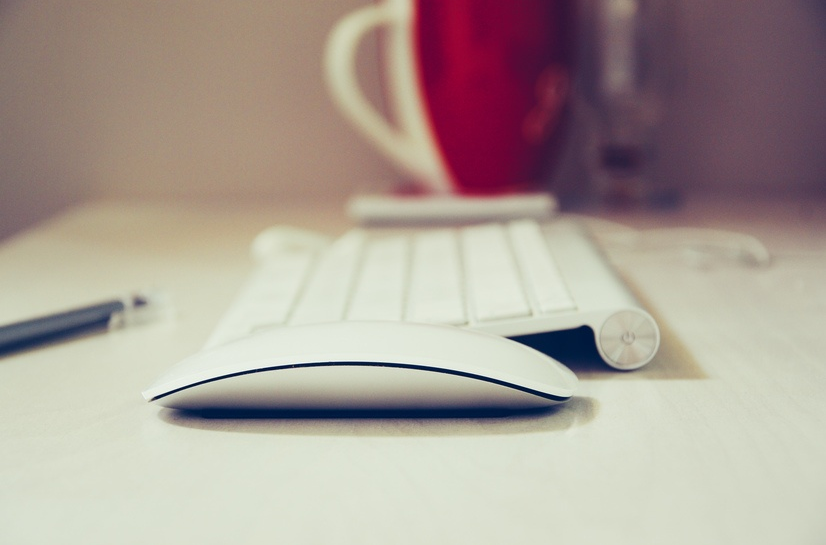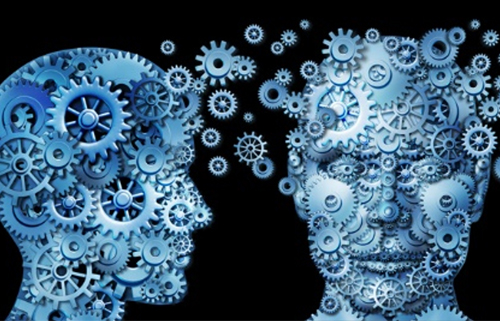 We have experience in executing campaigns for a wide range of domains in high-tech industries like software, hardware,  semiconductors, EDA. Unlike other agencies who don't have resources both engineering and marketing acumen, we provide an expert who can really drive value to your business. We understand your industry is unique with its own rules and One size does not fit that.
Socialmbuzz claims to be your Best-in-Class PPC Advertising Partner
There are lots of PPC advertising agencies available in the market claiming to give you with perfect results but we at Socialmbuzz ensure along with perfection you receive the most returns out of your advertising budget. All of these below makes us your preferred online advertising partner :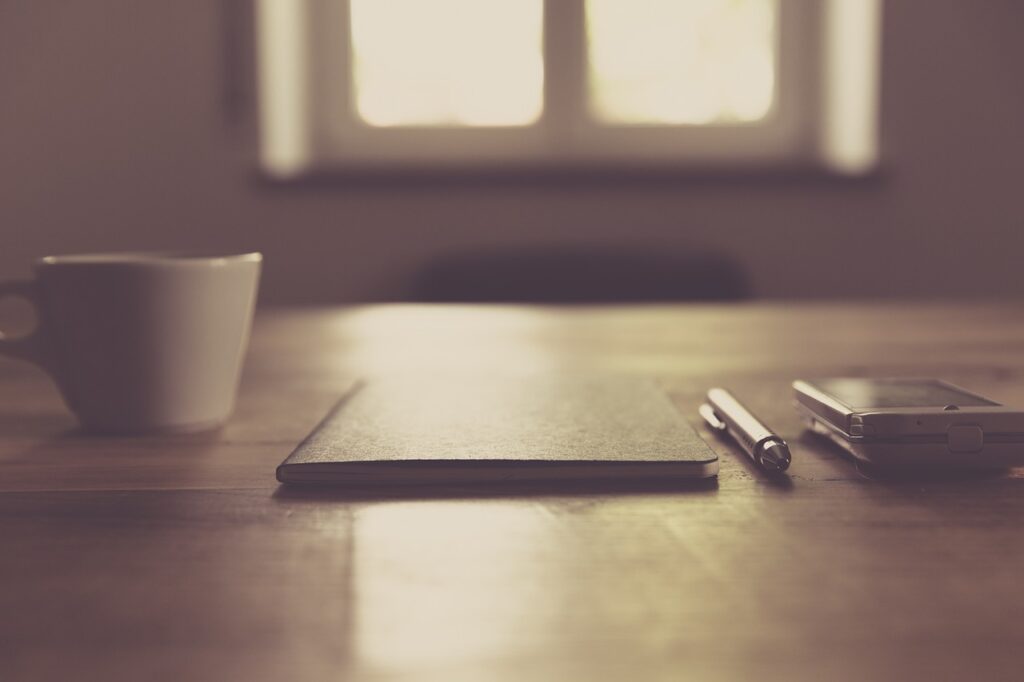 Real Reporting that Matters
We give you detailed analysis and business metrics that matters to you most. Unlike other agencies that just provide you with numbers directly provided by the Google Adwords or Bing ad platform, we do lots of scrubbing on that data and provide key parameters that are valuable to your business and drive your bottom line – click to close ratio
Smart, Flexible and Expert Team
Our team is based out of the US and India, and work in multiple time zones to support you almost in real-time. Unlike other agencies who provide weekly automated reports and charges extra for any further analysis, we help you with any on-demand query. our team schedules weekly audio calls with you to understand your business aims and goals and provide you with desired results.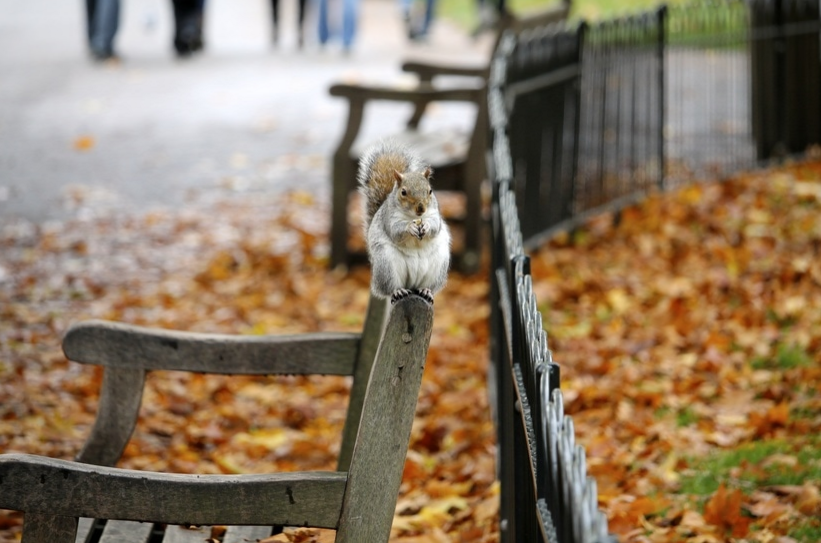 Interested? Have some questions? Feel free to connect with one of the expert at Socialmbuzz. You can also sign up for a free evaluation of your Google Adowrd or Bing account .