" The average CTR for a Google advertisement is 3.14%".  70% of mobile searchers look for business via Google search".
Online advertisement is an important aspect of modern-day business. One of the most popular way of bringing customers right at your door steps. Google has been one of the best search engines in the internet world and putting an ad on it definitely provides an edge over your competitors. And the tough part is how to do it profitably? From selecting right keywords, placing right bids, producing right ad copy to segment audience and scheduling ads, it is a challenging processes and not an easy job It is something you definitely would not compromise on. You desrve the best, so hire the best agency – Socialmbuzz!.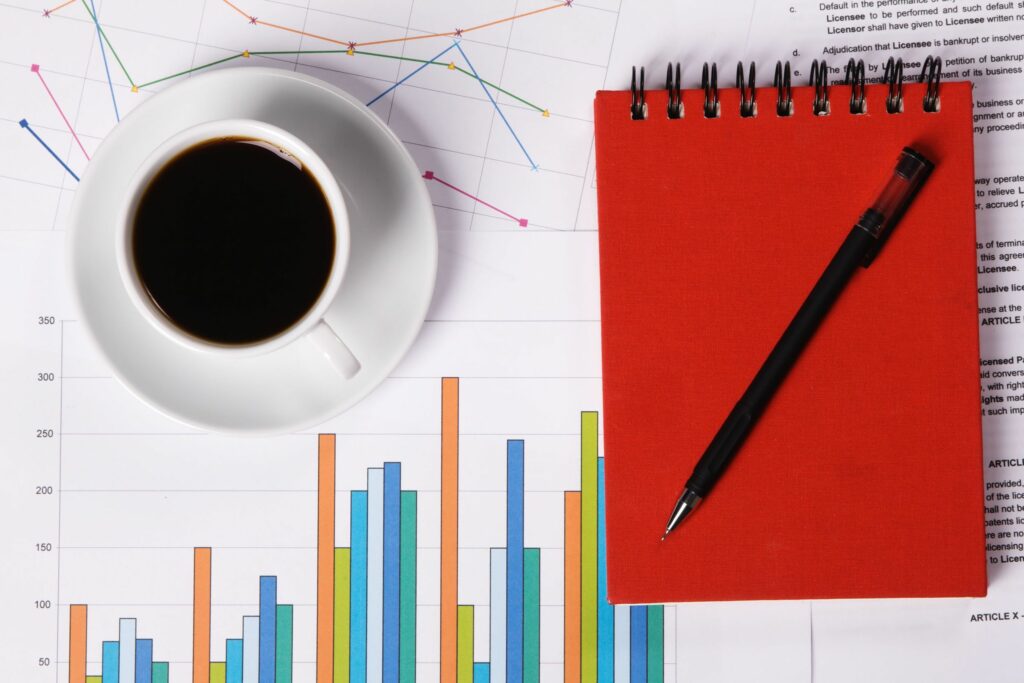 Socialmbuzz claims to be your Best-in-Class Partner for Google Adwords
There are lots of PPC advertising agencies available in the market claiming to give you with perfect results but we at Socialmbuzz ensure that you receive not only the best but the most returns out of your advertising budget. All of these below makes us your preferred online advertising partner :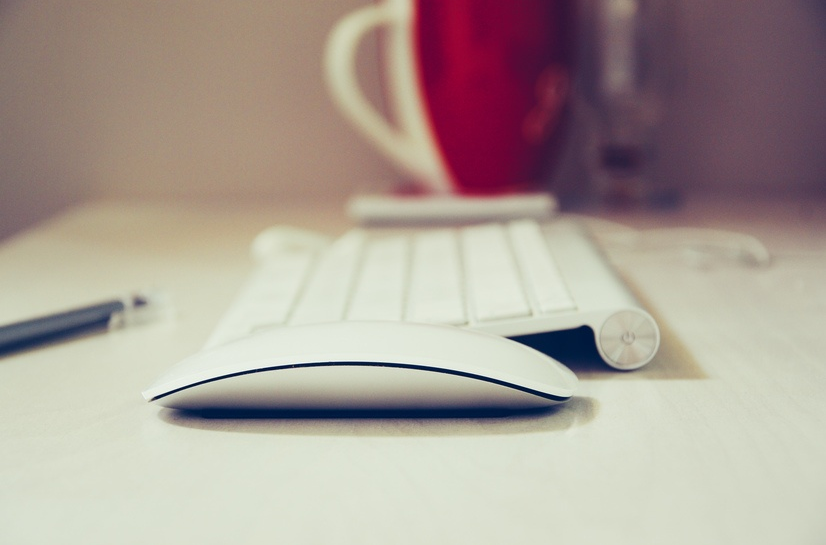 If you are planning to put an advertisement on Google, you definitely need a Google certified personnel. They are the professionally trained people and provide customers with best plan to maximize their returns from investment in Google Ads. Even among such diacritical marks, our company boasts few of the finest among them.
Our personals are highly experienced professionals who are experts in various industries including travel, education, high-tech, etc. We also do not provide you with professionals who active voice in your field, as We believe every business is unique.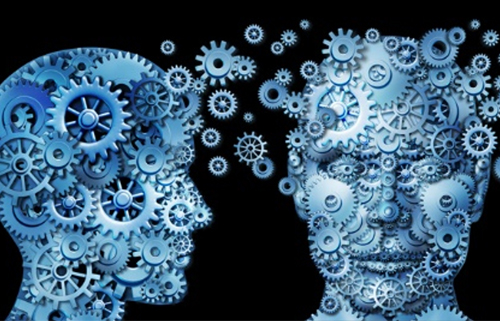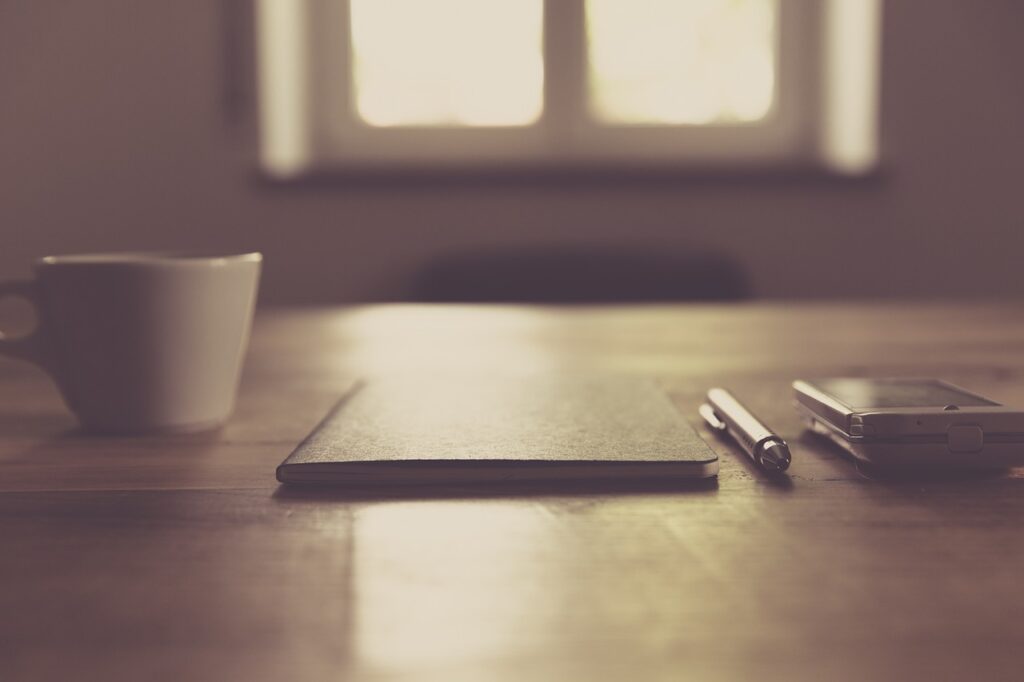 We timely provide our customers with a report of the progress of their work with detailed analysis and business structures that we have planned for them. The detailed report is not the one that active voice by Google rather our professional team creates to give you a better understanding of the situation and how things are progressing.
Customer-Friendly experience:
Our team does not make arrangements to suit our needs rather they do it to suit yourself and make sure you have a happy experience working with us. we established in 2 different time zones (US and India) which allows us to provide our customers with all round services with timing suiting their needs.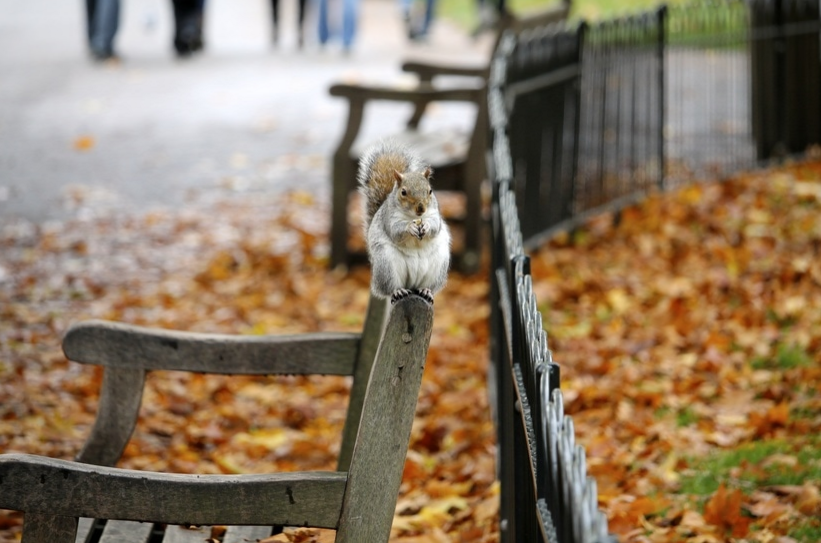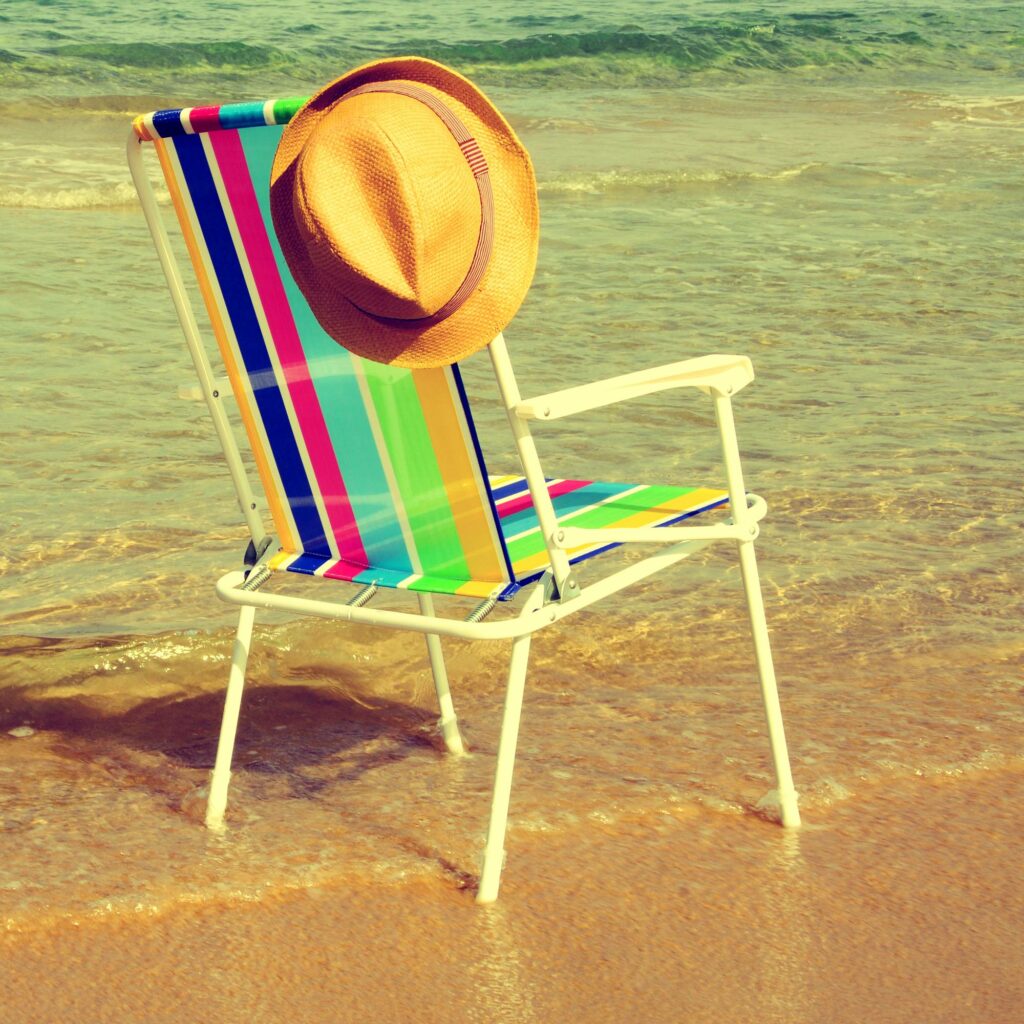 We do not claim to the sky is the limit because we understand that something's are not possible. from now on we will never make you a deal or promise which we can't do,make,meet. rest assured, if we commit to your company, our team is more than capable enough of achieving it.
Interested? Have some questions? Feel free to connect with one of the experts at So, contact us, that we may get in touch with you and design a marketing plan exclusive to you !