SEO techniques allow more people to discover your business through online searches. When done effectively, SEO could hugely boost your internet reputation and brand value. Socialmbuzz team has years of experience helping businesses get on top of search results. There is definitely a secret to what we do – executing smart strategies with hard work that brings results in your industry.
Having video on the landing page of your site makes it 53% more likely to show up on page 1 of Google SEO is a medicine you shouldn't take without consulting a doctor.
Most websites don't have a massive traffic problem, however every website in the world has a conversion problem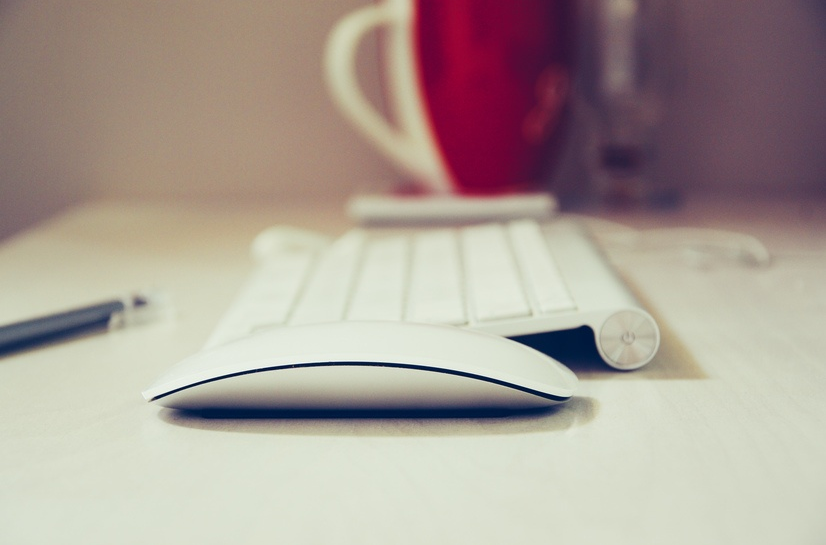 Deep Keyword research To get An Edge
We use premium tools like SpyFu, SEMrush etc. to create keywords strategies based on search volume, patterns and geography. Usage of these tools also provides valuable insights about the keywords used by your competitors. We take care of the fees for these tools, while you enjoy the benefits that free tools like Google Keywords won't give.
Socialmbuzz team makes technical adjustments to your website to make it search-friendly. Our experts analyse SEO factors, including site map, keywords, tags, search bots, page spreads and much more. We constantly apply our learnings on how search engines work to find fitting optimizations for your website.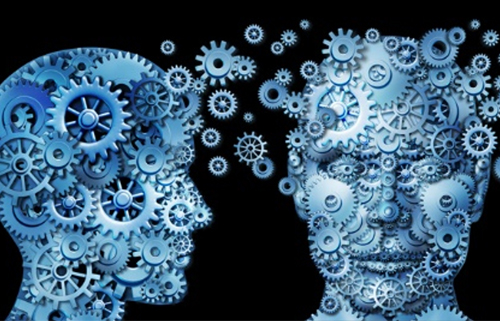 Socialmbuzz claims to be your Best-in-Class PPC Advertising Partner
There are lots of PPC advertising agencies available in the market claiming to provide you with perfect results but we at Socialmbuzz ensure along with perfection you receive the most returns out of your advertising budget. All of these below makes us your preferred online advertising partner :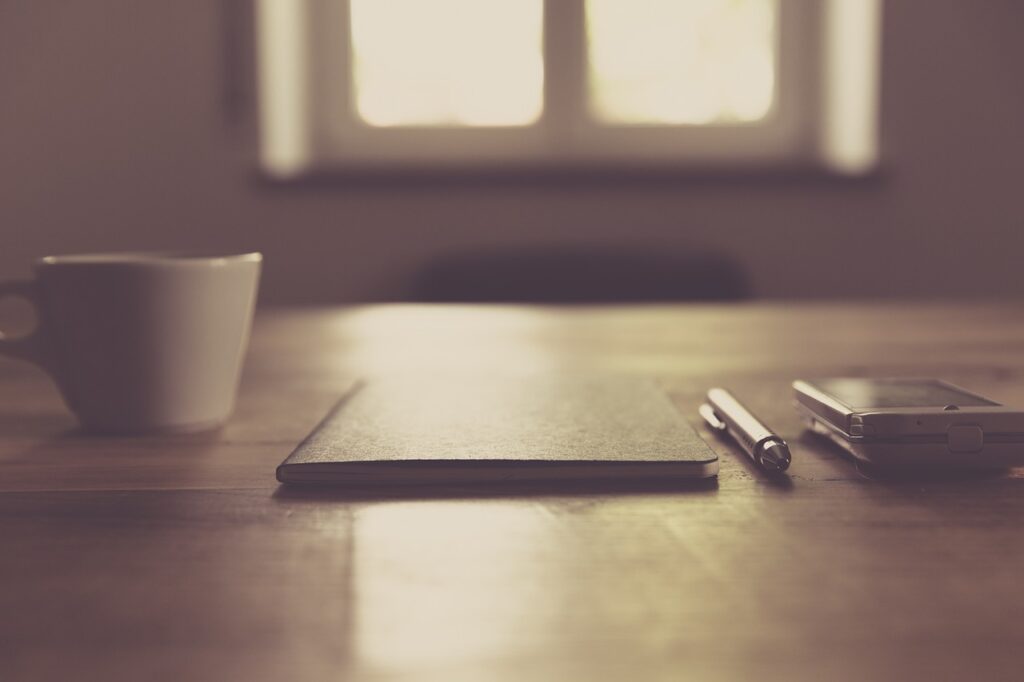 Reliable and Impactful Link Building
Unlike other social media agencies, our link building strategies are more reliable and the results are long lasting. Along with website optimizations, our team will help you develop a detailed link building strategy for your websites. Socialmbuzz helps you with the right approach to building external as well as internal links for your website.
After the first web audit, our deep keyword research helps us improve your on-page SEO which helps maximize your returns on low hanging keywords. We constantly check and optimize URL structure, images, title tags etc. to make sure that your website features high on search engine results pages.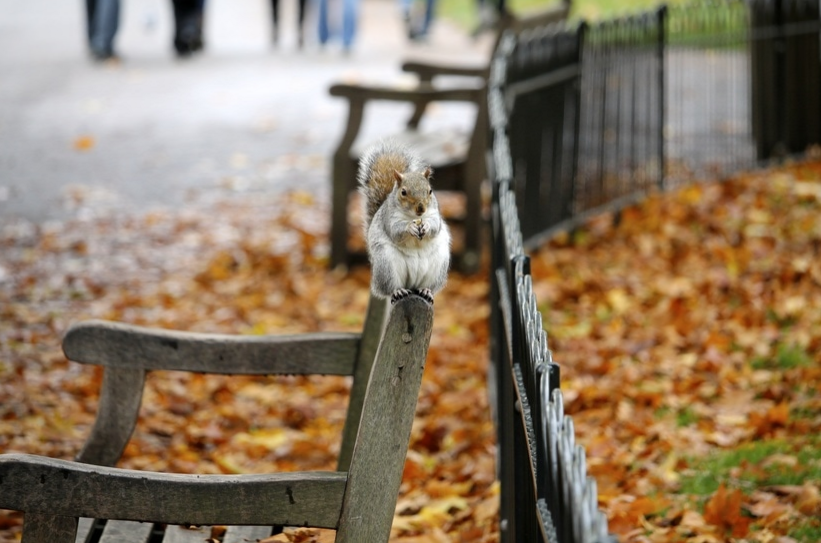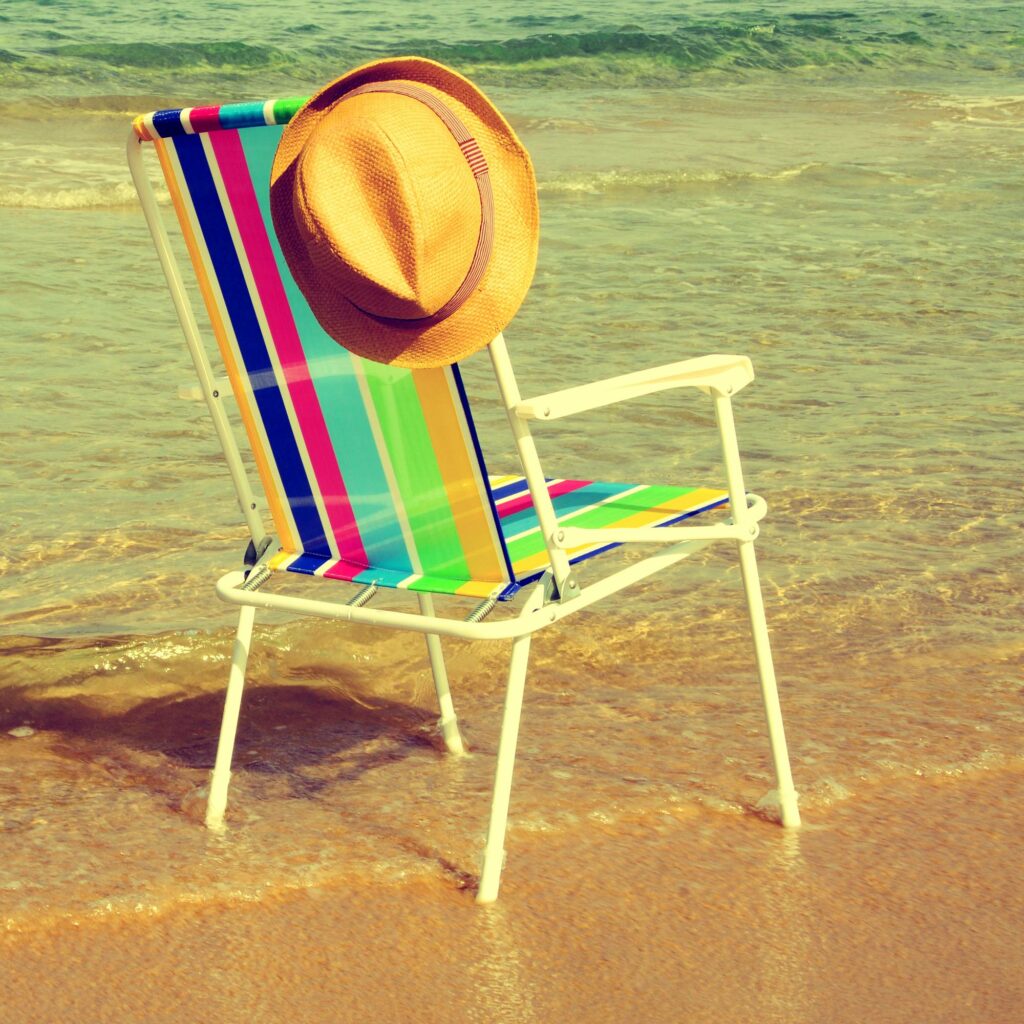 Our services also include copy-editing for your web pages. Socialmbuzz team specializes in creating content that not only favors search engines but is also loved by people.We make sure that the messages we convey align to your business needs while being innately engaging, and of course SEO driven.