Creating an online PPC advertisement campaign that provides you with similar results as above is not as easy as it may seem. There are innumerable ways to make your any Google Adword, Bing Ad, or Facebook campaign go wrong, as there is no prescribed secret sauce recipe for it. From Researching and selecting the right keywords, Setting up bids that works profitably, Designing a high converting ad copy, Creating & optimizing landing pages, Driving real conversion to Constant monitoring and improving, every step needs to be done with lots of efforts and expertise. With our in-housr expertise and team of dedicated professionals, we drive resuts that matters to your business.
Business makes an average of $2 in revenue for every $1 spent on Adwords.
The top 3 paid ad spots get 41% of the clicks on the page.
An ad in the first search position has an average CTR of more than 7%
Qualified, Certified, Dedicated and Experienced Team
Our clients will have the luxury to work directly with one of our Google Adwords or Bing Ads certified professionals. Unlike other agencies, even in the beginning, We do not designate a novice to set up and execute campaigns for our customers account because we consider all our customers important.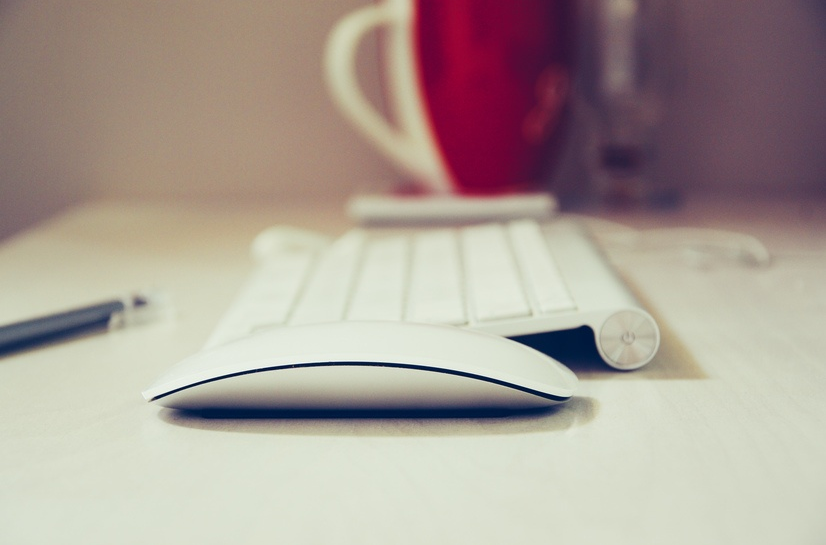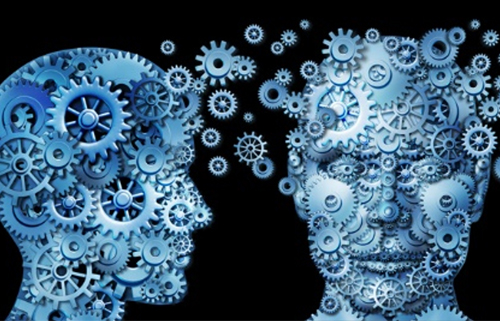 Real Reporting that Matters
We provide you with detailed analysis and business metrics that matters to you most. Unlike other agencies that just provide you with numbers directly provided by the Google Adowrds or Bing ads platform, we do lots of scrubbing on that data and provide key parameters that are valuable to your business and drive your bottom line – click to close ratio
Socialmbuzz claims to be your Best-in-Class PPC Advertising Partner
There are lots of PPC advertising agencies available in the market claiming to provide you with perfect results but we at Socialmbuzz ensure along with perfection you receive the most returns out of your advertising budget. All of these below makes us your preferred online advertising partner :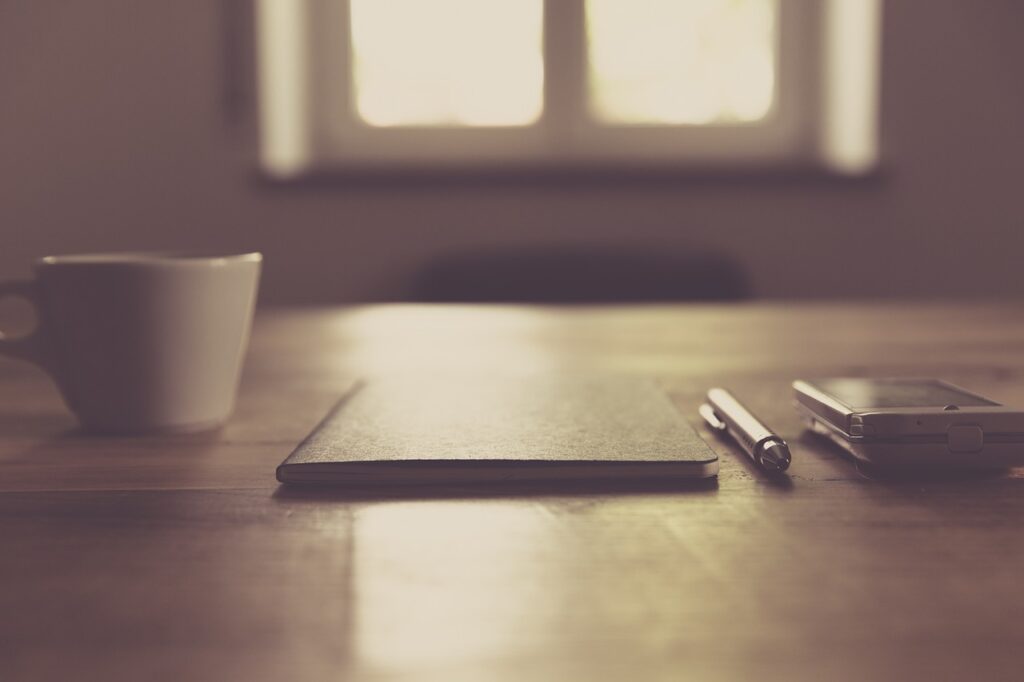 We have experience in executing campaigns for wide range of industries – real estate, travel & leisure, hotel, education, software and high-tech. Unlike other agencies who shares one resource across multiple industries, we provide an expert dedicated to your own specific industry. We understand your industry is unique with its own rules and One size does not fit that.
Fast, Smart and Flexible Communication
Our team is based out of US and India, and work in multiple time zones to support you almost on real-time. Unlike other agencies who provide weekly automated reports and charges extra for any further analysis, we help you with any on-demand query. our team schedules weekly audio calls with you to understand your business objectives and goals and provide you with desired results.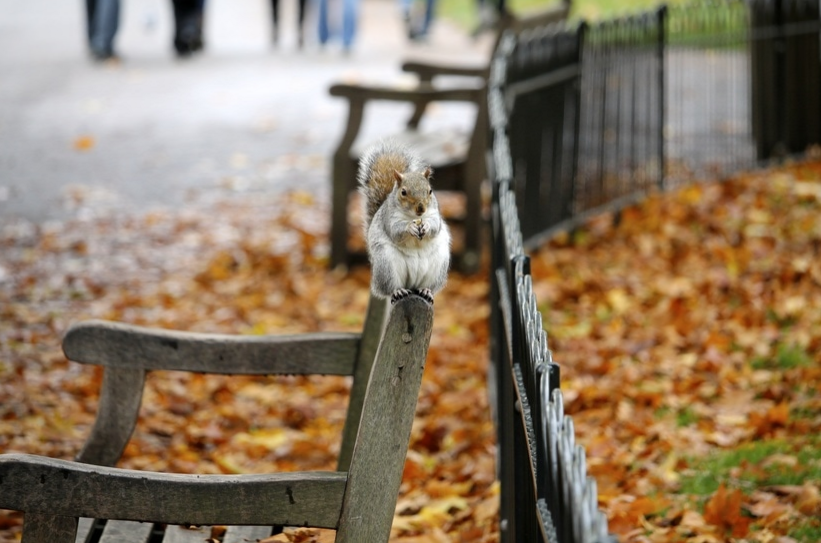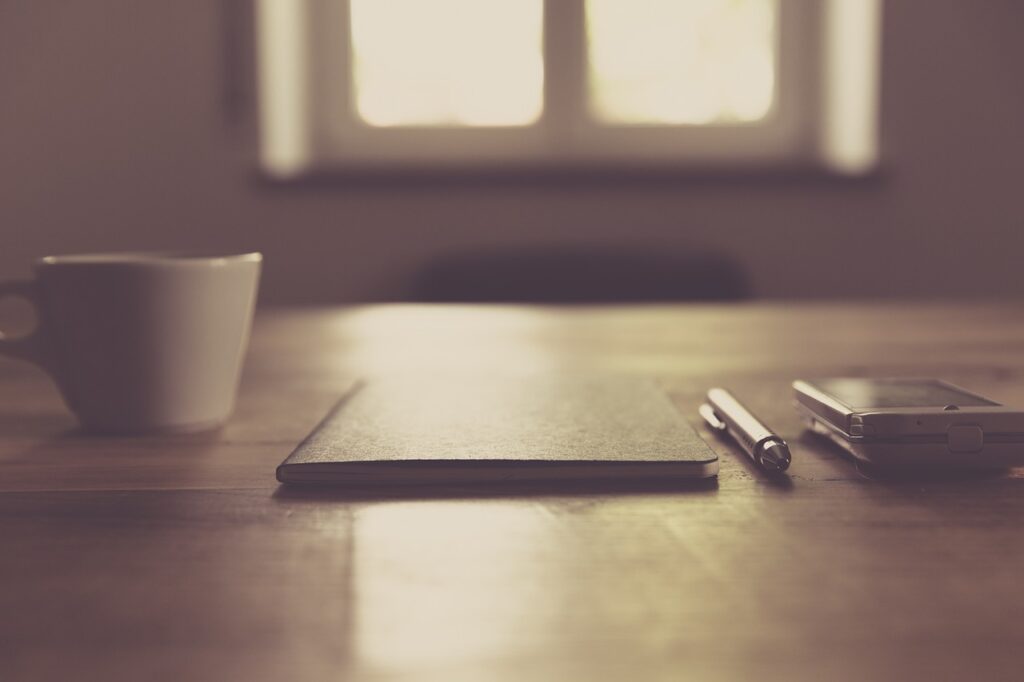 We have extensive experience in executing multiple campaigns across platforms and across industries. We understand what may work and what not. While we understand your business goals and objective, we dont commit to any unrealistic target – say, double the reveneue with $3,000 advertising budget. We take pride in being transparent and let you know what is achievable.
Interested? Have some questions? Feel free to connect with one of the experts at Socialmbuzz. You can also sign up for a free evaluation of your Google Adowrd or Bing account .